Official Residence of the President of Fiji
The President as the Head of State resides in the State House and it is also the official residence. The State House is a historical and the most prominent building in Fiji that was renamed in 2017 from Government House. It hosts ceremonial functions for Dignitaries and VVIP guests of the State and Government and is the private residence of the Head of State.
The construction of the then Government House began in 1926 and was successfully completed in 1928. The State House also served as the official residence of the Governors and Governor-Generals of Fiji during the colonial era and after independence.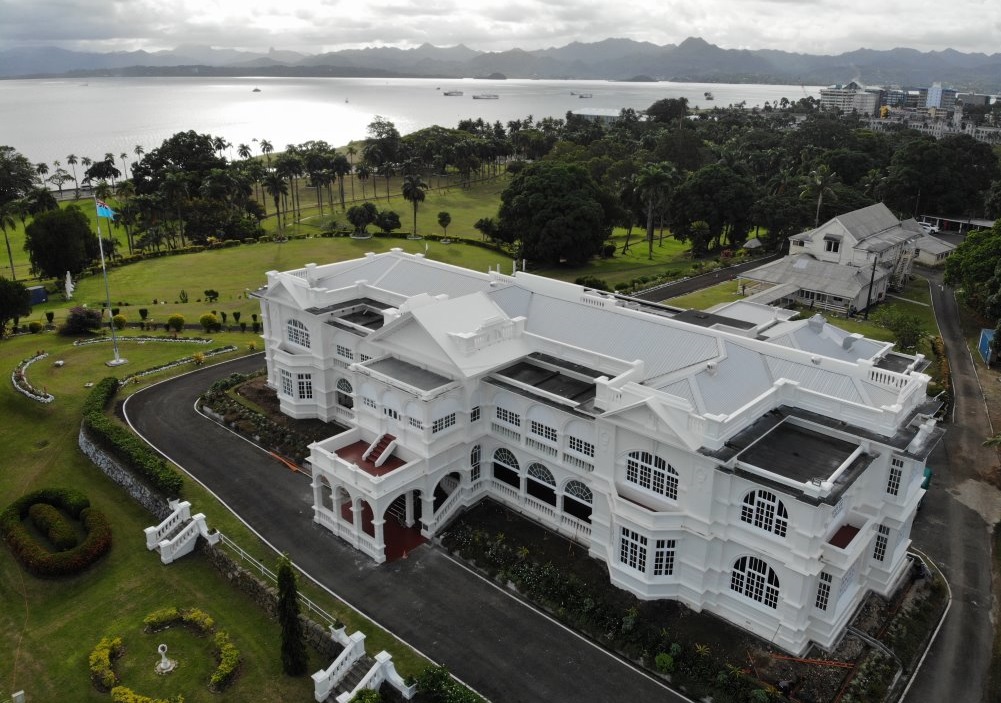 There are two other Presidential residences in:
Taunovo, Pacific Harbour; and

Tavakubu, Lautoka